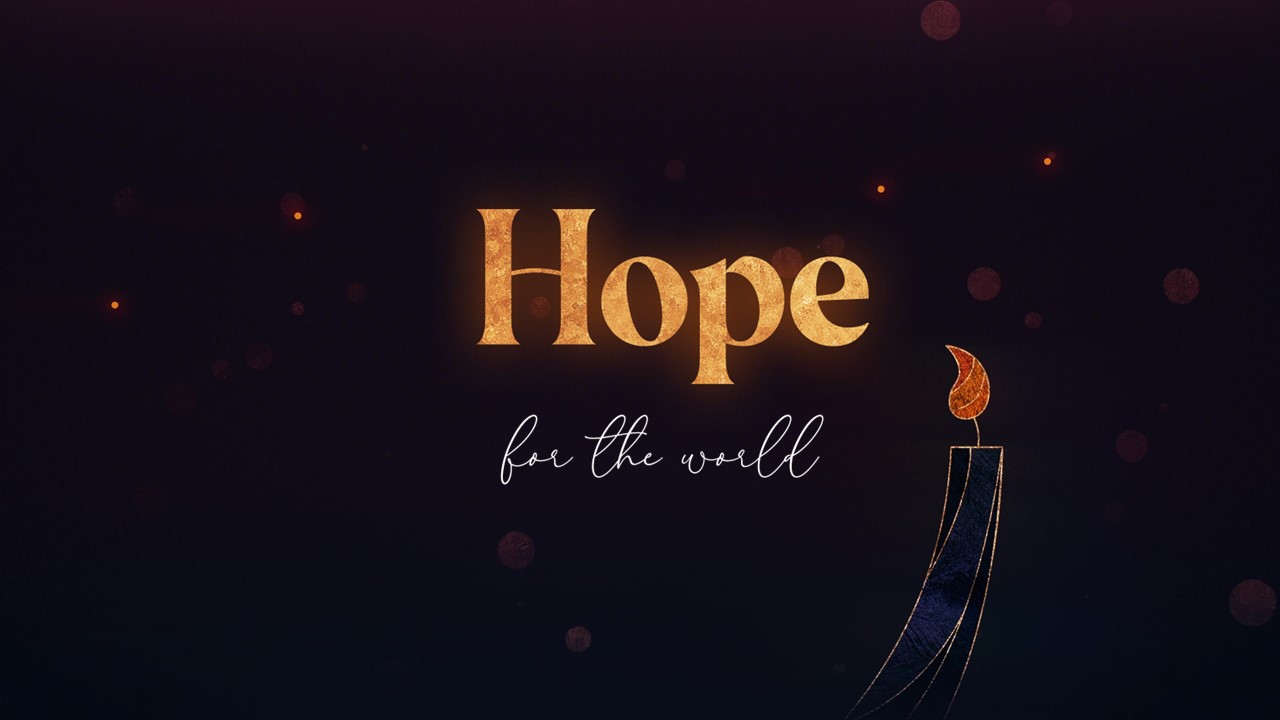 Sunday 3rd December is the first Sunday of advent where we will have the first in our series of all age advent services. The first candle in our advent crown will be lit, and we will also begin our series of reflections thinking about home during advent.
We meet at Athelstaneford at 9:30am and Prestonkirk at 11am. Activities are available for children during the services, and refreshments are provided after all our services. We hope that you will be able to stay around for a chat.
---
On Wednesday 6th Dec at 2pm, there will be prayers at Whitekirk church where we follow daily prayers from the Northumbria Community.
---
For other updates on what is happening within the church and our community, visit our Facebook page: www.facebook.com/parishoftraprain
Our minister, Rev Douglas Hamilton can be contacted on 07831 657854, e-mail: dhamilton@churchofscotland.org.uk
There is a weekly service at Prestonkirk, East Linton at 11.00 am.
On the first and third Sundays of the month there is a service at Athelstaneford. On the second and fourth Sundays there is a service at Stenton. All these services are at 9.30am.
In months where there is a fifth Sunday, we gather for a joint service at Prestonkirk at 11am.