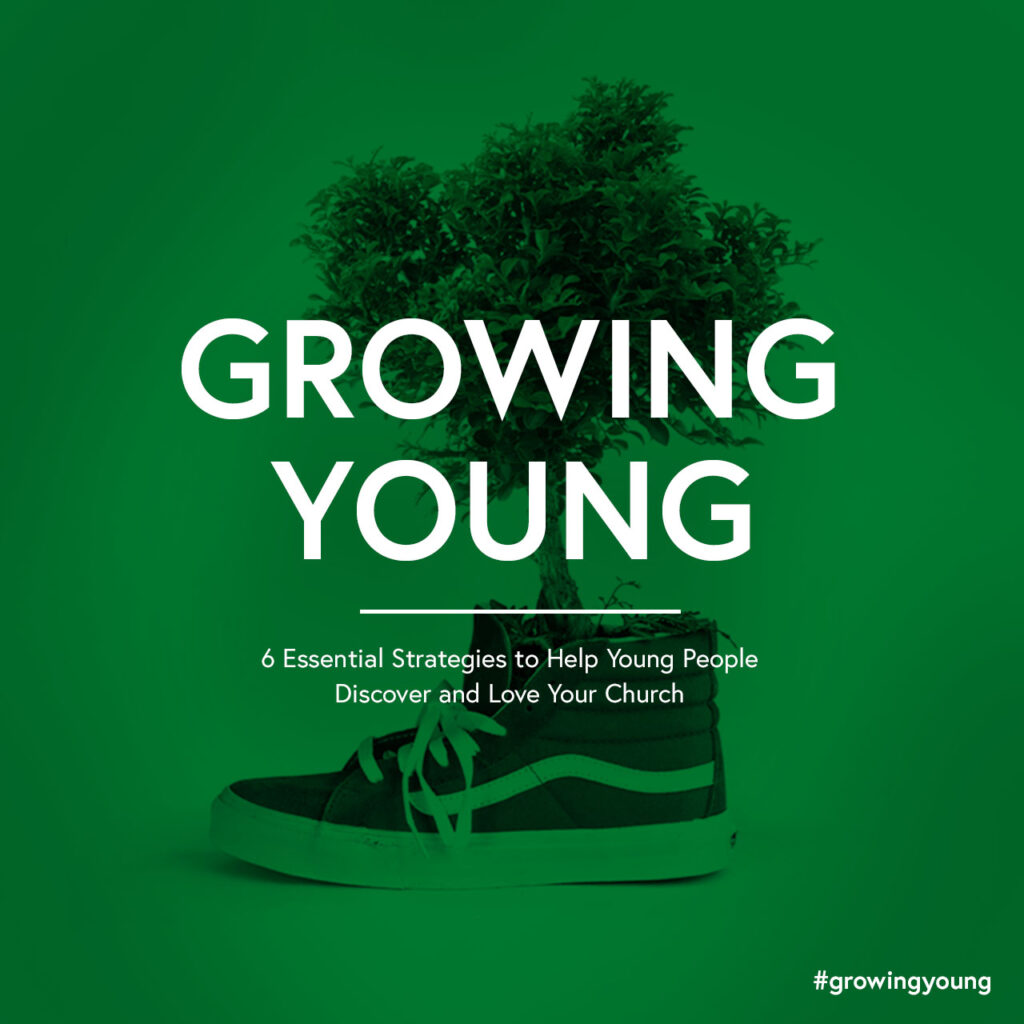 With the backing of the Kirk Session, a small group of us from across the parish have been looking at 'Growing Young'. Growing Young was developed in America, and was based on research with over 250 congregations. They identified 6 key characteristics of churches that are engaging well with younger people, and these are set out in the Growing Young wheel below.
Growing Young shows congregations how they can position their churches to reach younger generations (not just young people!) in a way that breathes life into the whole church and everyone sees benefits. The Church of Scotland introduced this initiative with a group of 25 churches from across Scotland in 2019. We're now part of the second cohort of churches engaging with 'Growing Young' in Lothian and Borders
What has been involved so far?
We started on this journey in early February 2023 and are keen to share what we've been doing over the past few months. The group have attended a number of seminars and online meetings with lots of input from the Growing Young team and the churches that were involved in the previous group. Very quickly we established this initiative isn't about getting lots of young people to start coming to a church service on a Sunday morning. It's much more than this and will involve focusing on everyone in the church and also much wider into the communities that the churches are part of.
We started off with a listening exercise with young people, which has helped the group focus on a few initial ideas that we've already started or are planning for over the coming months. These have included; Teenager Café, Holiday club lead by teenagers and young adults, paired reading in primary schools and coffee after the services in all churches.
What next?
We recently undertook a listening exercise with the wider church and will continue to find other opportunities to hear what people in our church and community think.
From Sunday 13th August, our Sunday morning services will be focusing on Growing Young themes as we try to understand what the principles mean for the life of our church.
How can you help?
There are quite a few ways people can help. As we share or initial ideas, we'd love it if you could get involved or share information about events and activities with people you know who may be interested. We would appreciate as many people as possible completing the questionnaire, either online or a paper copy, whatever is easiest. Most of all we would appreciate people engage with and praying for the work the team are planning with the congregation and communities.