12 June 2019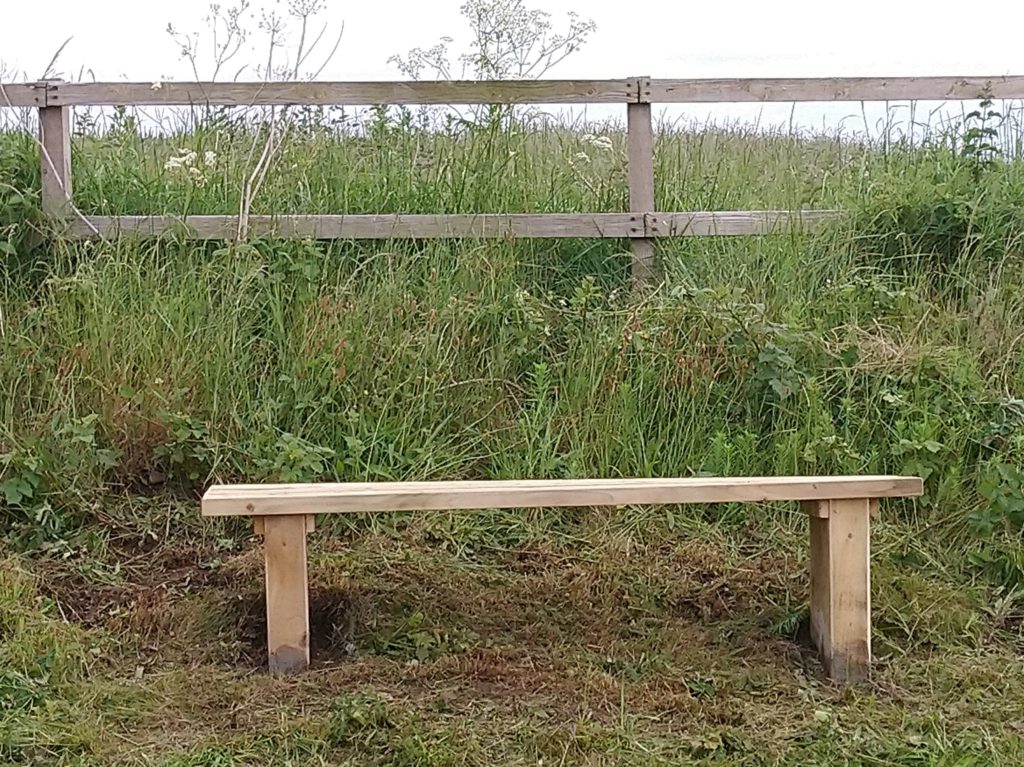 The Dunpender Community Council has been sponsoring the provision of solid, wooden benches at scenic locations around East Linton. I have seen a couple on the banks of the Tyne but there is another which I have just discovered.
At the foot of the road which leads up to Binning Wood, there is a very old, dilapidated bench disappearing into the long grass. You cannot sit on it anymore because it has become so fragmented – and soon you will not be able to see it.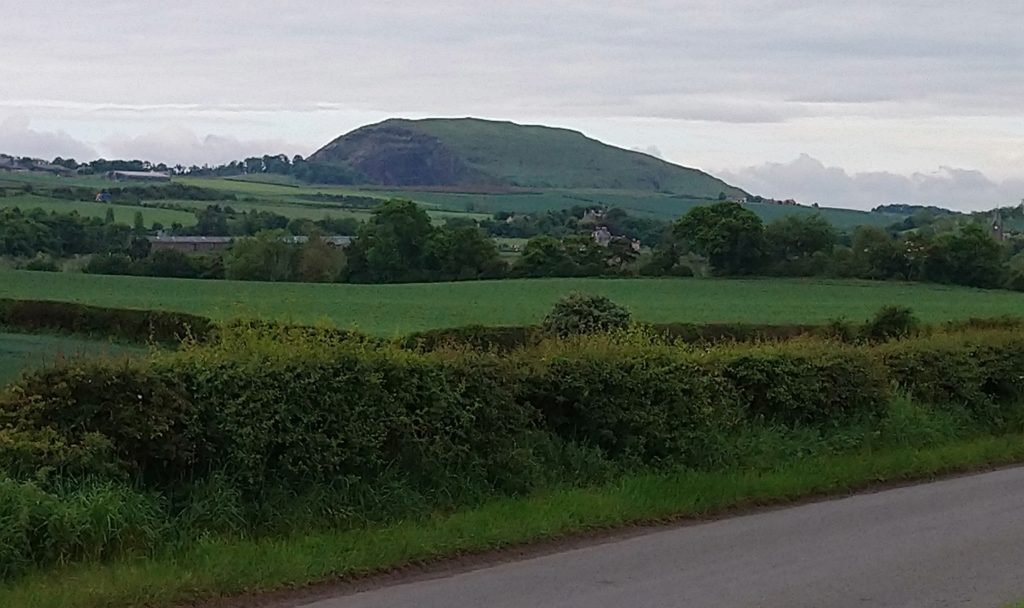 The old has given birth to the new for right next door, there is another. Sitting on it the other day, I got a glorious view of Traprain Law and the surrounding farmland. It comes at a good point on my journey – the start of the uphill or the middle of the downhill.
Either way, someone's thoughtfulness has made provision for my refreshment. Although there is no name on the plaque to take credit for this handiwork, I know the craftsman and will remember his generosity as I listen to the birdsong and enjoy the peace.
The whole enterprise reminds me of another carpenter who made well-fitting yokes so that the oxen were supported in their burden-bearing. And for us, he became the yoke offering us a means of carrying all that life throws at us with peace and equanimity.
'Come unto me, all ye that labour and are heavy-laden and I will give you rest.' he says. 'Take my yoke upon you and learn of me for I am meek and lowly in heart and ye shall find rest unto your souls. For my yoke is easy and my burden is light.'